A team of data scientists have developed a complex forecasting system based on a collaborative model of neural networks that simulates a collection of biological brains.
The Magos AI is able to predict the outcome of any event whether it's politics, sports, trading or any big data event with a very high degree of accuracy.
"MAGOS is based on a system of neural networks. Each network performs a specific task, but they work together in collaboration. The backbone of MAGOS is its modular architecture. It allows us to develop and implement individual forecasting modules, targeting different kinds of forecasting domains, from business and finance to sports and politics." said – Andreas Theiss, Data scientist and CTO at Magos.
The company carried out a four month trial earlier this year going head to head with a crowdsourced sports betting platform beating the rival competition resulting in an overall return of investment of over 30%.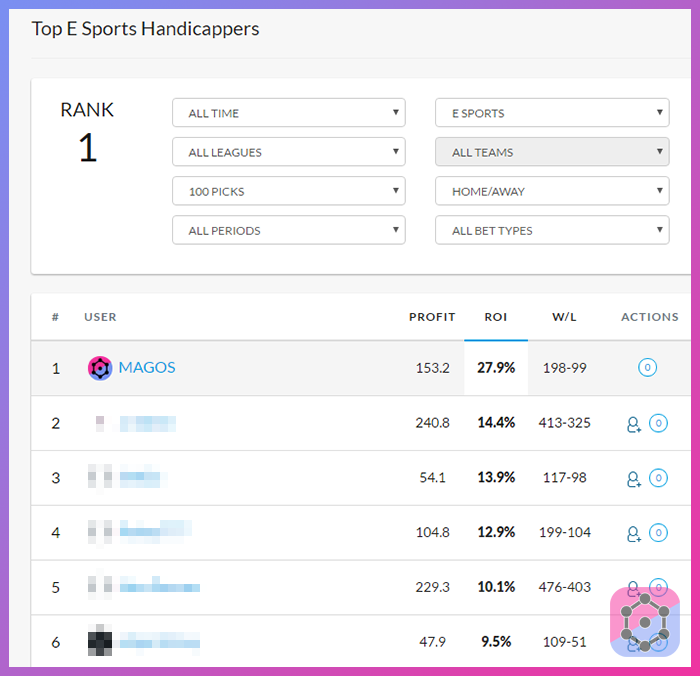 The AI will initially focus on sportsbook and conventional prediction markets but aims to expand to Ethereum-based prediction markets by integrating with projects such as Augur, Stox and Gnosis.
Artificial Intelligence is transforming the world we live in and has already managed to achieve some amazing breakthroughs including spotting cancer in tissue slides more accurately than humans, thwarting fraud, spotting errors in legal documents and even beating the world's top gamers in Dota 2.
Magos is currently holding an initial coin offering (ICO) to crowdfund the future development and has already raised half a million dollars. https://magos.io/
Please follow and like us: