Here at CoinSpectator we are privileged to work with a range of experienced journalists and reporters covering cryptocurrency news/ features since our launch in 2013 we have become one of the oldest sites around in the industry.
For generic inboxes:
For press releases and news tips – [email protected]
For business & partnerships – [email protected]
For corrections and editorial – [email protected]
Please see our staff team below: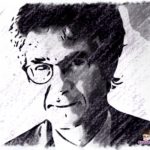 Irvine Dane – [email protected]
Irvine is a journalist living in tech-savvy Estonia and is currently the acting editor of CoinSpectator.
– Acting Editor –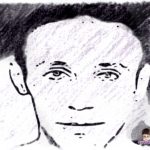 Jefferson May – [email protected]
Main passion is to cut through "clutter" news finding features that spark interest among crypto traders.
– Reporter –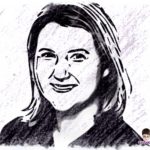 Justyna Patrycja – [email protected]
Based in Poland, Justyna has long been interested in the crypto industry writing for major tech publications.
– Sub editor –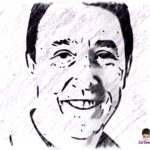 Simon Penfield – [email protected]
–  Reporter –