CanYa will completely change the world's $2tn 'gig economy'. CanYa will be a fully decentralised, international platform for people to book and pay (or be paid) for both home and digital services. Want to book a local plumber? Use CanYa. Want to get a graphics designer from overseas for your new website? Use CanYa. By providing a meaningful reason to spend cryptocurrencies in the real world, CanYa will help accelerate the mainstream adoption of crypto.
CanYa already has a working platform with thousands of jobs completed. The road map will move the platform to a completely decentralised ecosystem where payments, governance, storage and eventually compute will all become decentralised. It will become a truly international meritocracy for services that is run entirely by those who use the platform. This has never been done before and will revolutionise the way we book and pay for services.
The CAN token is an ERC20 utility token with three clear use-cases which provides a steady and constant demand for the CAN token. Firstly, users can pay for real-world services in CanYaCoins, which utilises the hedged escrow and is trustless, automated and secure. Secondly, service providers can also promote their profiles each month by purchasing CAN tokens within the platform. Lastly, 20% of all tokens are reserved to economically incentivise users to use and share the platform, such as referral rewards, transaction cash-backs and welcome bonuses.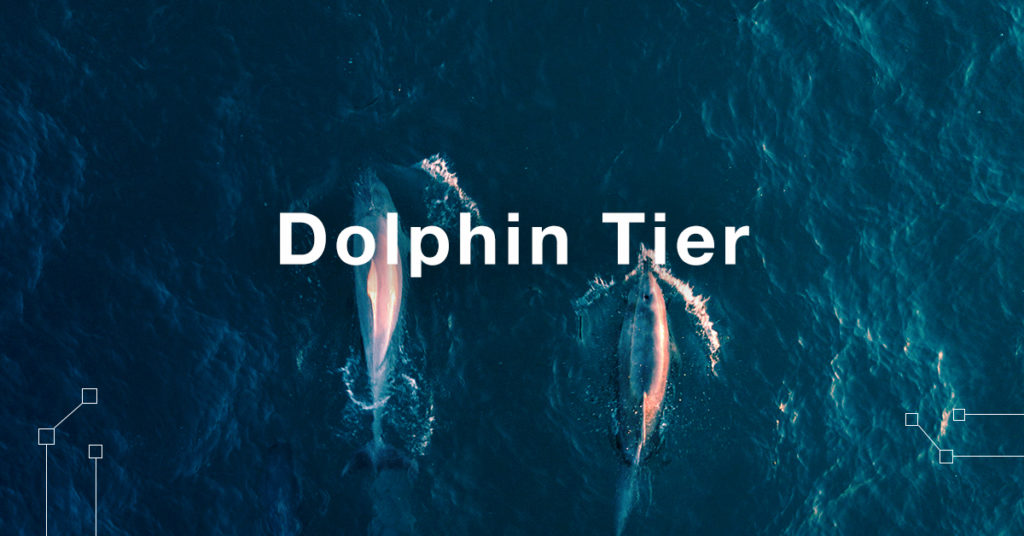 The ICO will also be rewarding participants who contribute to CanYa's community through its 'Dolphin Tier' – an exclusive invite-only pre-ICO bucket with a 40% bonus. Basically, we want to reward the community who believe in the project and have helped us spread the word about CanYa. Only people who help the CanYa ICO will be invited. See more details here: https://goo.gl/JhYRGW
Those who receive an invitation to the Dolphin Tier will be rewarded with an exclusive 40% CanYaCoin bonus and the best responses will win a CanYa Ledger Nano S—there are five to be won every week. The 50 most effective contributors will also receive a limited edition Founders Series coin.