Tipped to be one of the most exciting Blockchain startups of 2018, Quantstamp is the first security protocol designed to locate bugs and vulnerabilities in Ethereum smart contracts.
Given the growing number of smart contracts issues that are cropping up (DAO, Parity, gas issues etc) the Quantstamp protocol will play a crucial role in bolstering the Ethereum platform and the token ecosystem as a whole.
The protocol will thwart accidental and malicious smart contract abuse as well as identify/ optimise low quality code resulting in safer, more standardised contracts that can be audited, certified and assured.
The Quantstamp team is made up of Blockchain experts and well known advisors who collectively hold over 500 Google Scholar citations. These include advisors like Evan Cheng, Director of Engineering at Facebook.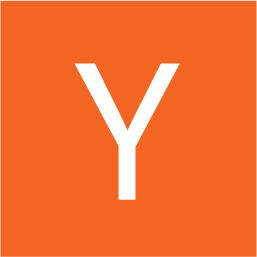 Quantstamp has been accepted into Y combinator's 2018 Winter Class and will carry out a three-month funding cycle which is to be held at start of the new year until. Quantstamp team members will also move to San Francisco to work closely with the many experts at Y Combinator to develop the project further.