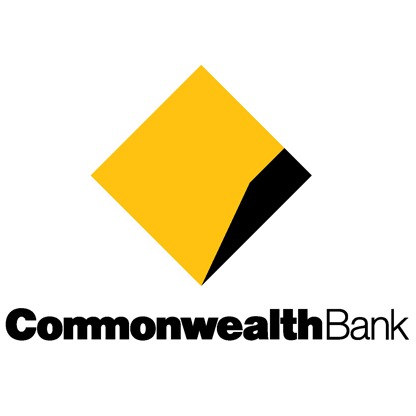 Yes! you read the headline right – Blockchain and Nuts made the perfect blockchain experiment 
Despite the blockchain market is still young and vulnerable, the distributed ledger technologies have already penetrated different industries to prove they are here to stay.
The most recent example is the successful blockchain collaboration between the Australian Commonwealth Bank and five local and international logistics companies to ship and track seventeen tonnes of almonds from Sunraysia in Victoria, Australia, to Hamburg in Germany.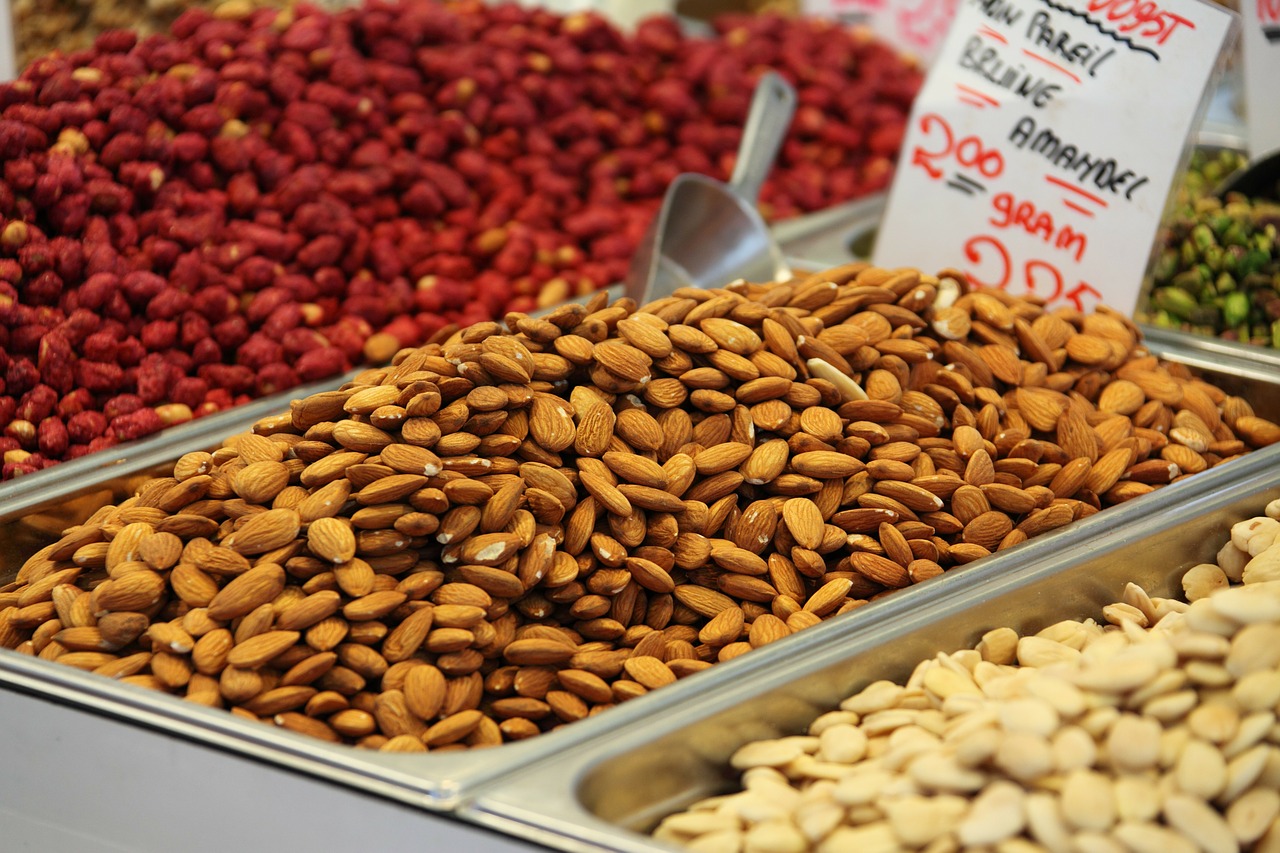 A team of high-qualified experts from the Commonwealth Bank's Innovation Lab, trade specialists, and IT professionals came together to start the so-called Trade-chain experiment two years ago. The idea was to showcase how an innovative blockchain platform backed by distributed ledger technology and the internet of things (IoT) can facilitate the trade experiment by tracking the shipment from its home country to the final destination simultaneously to existing processes. How did it work?
Firstly, the blockchain platform digitized all the main aspects of international trade – operations, documentation, and finance. It stored all the container details, including the task list and the shipping documents on a tailor-made, private Ethereum blockchain. Any authorized partner in the process was able to monitor the location of the shipment. Furthermore, it was possible to double-check the conditions inside the container, such as humidity and temperature via four IoT devices. In addition to that, the blockchain technology allowed dedicated team members to upload various documents required by the customs – a bill of lading or proof of origin, for instance.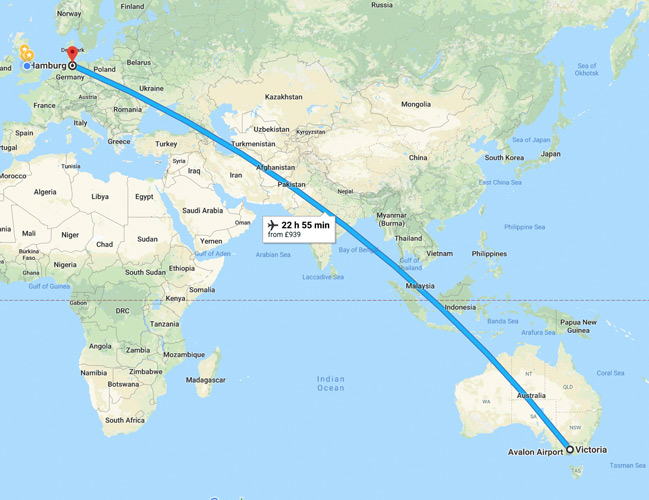 The main aim of the project was to explore the diverse opportunities blockchain technologies and IoT offer to improve the shipping industry and to meet its increasing demands for the future, and to increase the transparency between all parties involved. Chris Scougall, Managing Director of Industrials and Logistics in Client Coverage at the Commonwealth Bank commented:
'' We believe that blockchain can help our partners reduce the burden of administration on their businesses and enable them to deliver best-in-class services to their customers."
It is worth mentioning that this is not the first blockchain-enabled global transaction for the Commonwealth Bank. In 2016, it teamed up with the US bank Wells Fargo to lead the first international trade transactions between two independent banks worldwide. They used a combination of emerging technologies, including blockchain, smart contracts, and IoT to deliver cotton from Texas, the USA to Qingdao, China.