– Luxury villa for sale for 15,000 Bitcoins
– 'There are hundreds of Bitcoin millionaires out there, and it's burning a hole in their pocket'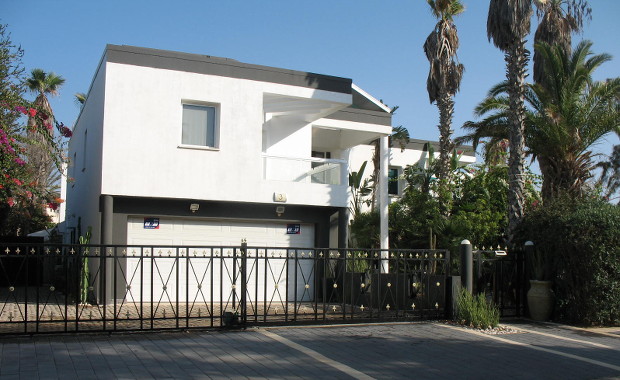 Fancy views of the beautiful Mediterranean coastline with the prime minister as your next door neighbour? Then maybe it's time to move to Caesarea for a slice of your very own paradise.
The property owner is offering his luxury villa for sale at nearly $3 million, but wants the buyer to pay in Bitcoin.
The villa is located on the Mediterranean coast, in a quiet cul-de-sac in the exclusive Caesarea area, and boasts seven large bedrooms, five bathrooms and a safe room, not to forget the outdoor heated pool shaded by tropical palm trees.
The luxury property was listed on BitPremier last week, a high-end website for 'astute buyers in the Bitcoin community', where shoppers can find everything from super yachts to vintage cars and private islands, all purchasable with the cryptocurrency.
Potential buyers will be surrounded by the wealthy elite, including Israeli Prime Minister Benjamin Netanyahu and Valery Kogan, who has a cool net worth of nearly $2 billion and is a close friend of Vladimir Putin.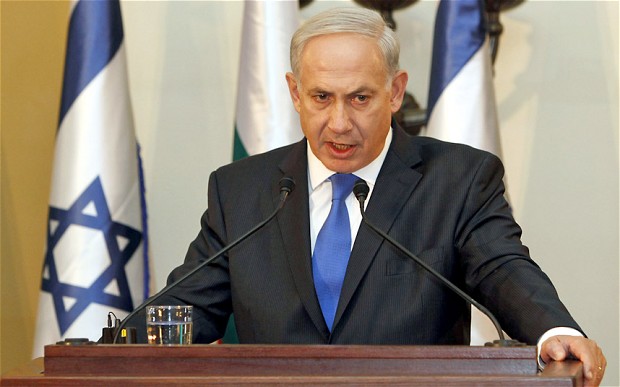 Appearing on Israeli prime time television,the property's owner, Eli, said,
'I want to make history by selling my property for Bitcoin. Whether the price goes up or down, I'm prepared to take the risk.
'There are hundreds of Bitcoin early adopters who became multimillionaires literally overnight, and it's burning a hole in their pocket.
'The location is not the normal place for a holiday home for anyone from outside Israel, but the Caesarea coastline is a hidden gem.'

Bitcoin is bought and sold on a peer-to-peer network independent of any central control. The currency's cryptographic features make it attractive to the tech savvy, and enable anyone to shop online without fear of censors or government regulation.
The cryptocurrency was trading at £218 on the exchange yesterday, and recently, companies like Dell, Virgin Galactic, Expedia and PayPal have offered customers the choice to pay with the digital currency.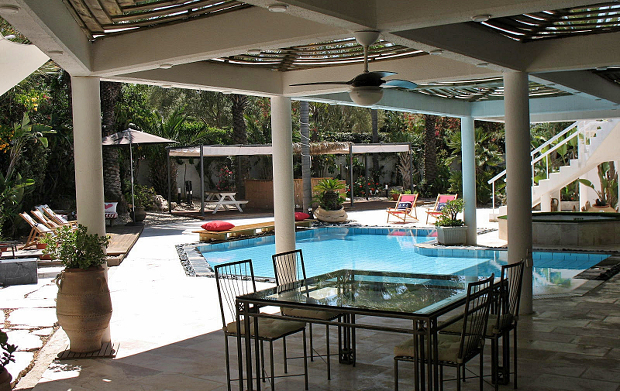 The property is for sale here: https://www.bitpremier.com/5-real-estate/178-beautiful-7br-luxury-villa-caesarea-israel