Israeli Blockchain firm Lendoit welcomes two new experts on to its advisory board.
High profile advisors Eddy Travia & Richard Titus have joined the advisory board of Lendoit, an Israeli-based financial firm that is using blockchain technology to revolutionise the peer-to-peer lending industry.
Travia, a key figure in the blockchain space since 2013, co-founder of SeedCoin and blockchain Space, and current CEO of investment firm Coinsilium brings a wealth of experience to the project.
With an impressive portfolio that already includes RSK, Factom, CoinDash and SatoshiPay. Travia was also nominated among the top 3 'Most Influential Investors of the Year' at Blockchain Awards 2014 and has been a major influence in the space ever since.
Titus is currently the managing partner at ARK ICO Advisors, a Singapore based firm advising ICO projects all over the world including AdEx, Pillar & Hive. he brings over 20 years of technology, scaling and development experience to the project.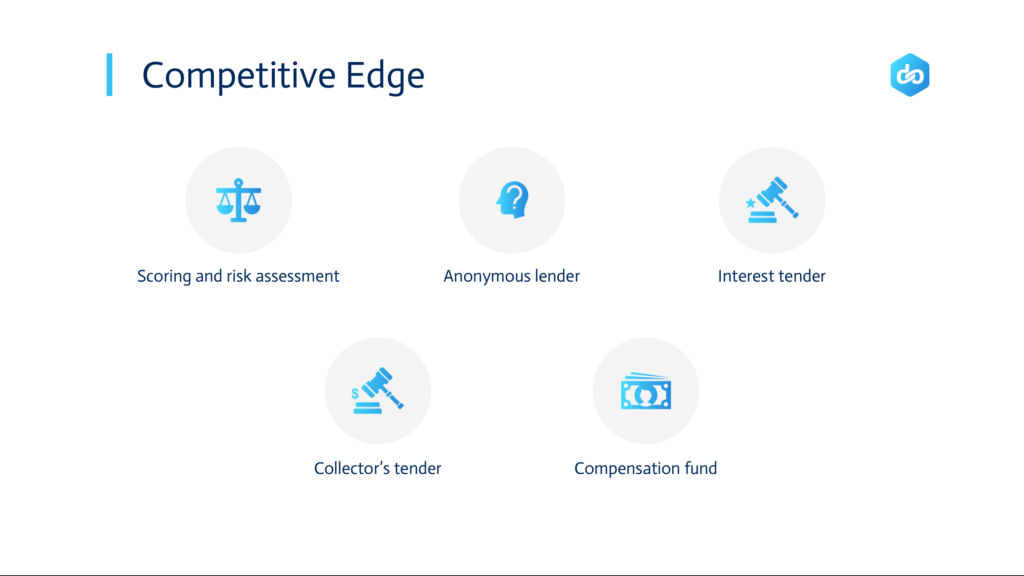 Having nurtured over 15 successful initial coin offerings the two new additions to the Lendoit advisory board will help pave the the firm's success in the lucrative P2P industry.
Utilizing the Ethereum blockchain, Lendoit is a decentralised peer-to-peer lending platform that brings lenders and borrowers together globally using Smart Contracts on the blockchain to ensure transparency, trust, reduced risk and circumvent intermediaries.
Borrowers are able to download the Lendoit app and request a loan which is then auctioned to verified lenders on the platform, this provides borrowers with the ability to browse bids and accept the best loan rates to suit their circumstances.
Despite it not launching until next year Lendoit has already created strong ties with governments and corporations one of Israel's biggest investment firms Migdal Investment Banking. Established in 1965 and part of Migdal Capital Markets Group, it currently manages assets valued at $9 billion for thousands of clients in the Israeli private, business and public sectors.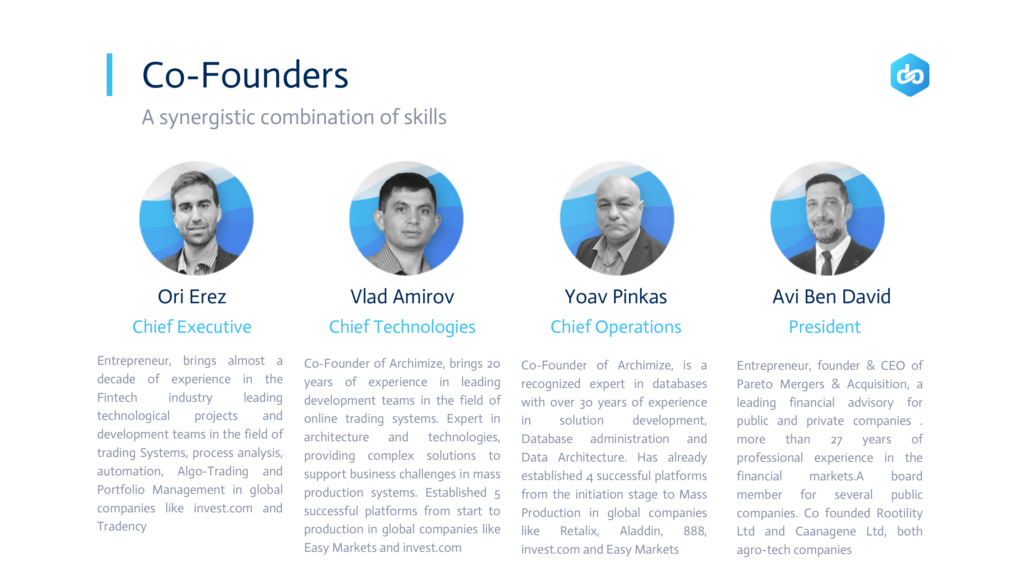 Compared to other P2P lending platforms on the market such as ETHlend and Salt, Lendoit offers a competitive advantage in various areas such as decentralised intermediate, interest auctions, and compensation funds.
Lendoit so far have also partnered with YETAX, Smartech, WHISP R&D, The Hive Project and Wings.
Whitepaper: https://lendoit.com/Lendoit-whitepaper.pdf
Telegram: https://t.me/Lendoit