MediaSmart, the company known for helping mobile advertisers run successful campaigns with the aid of data-driven metrics, have teamed up with the advertising technology company NEXD, this month announcing a new partnership. Integrating a range of new rich media tools within MediaSmart's demand-side platform dashboard, the two companies will streamline the rich media creation process for all of MediaSmart's customers.
With the new features rolling out to select partners from this month onwards before full access for all customers in the coming weeks, the integration of NEXD's Campaign Manager and rich media ad creator with MediaSmart's DSP console will enable customers to rapidly create engaging, elegant, interactive adverts that are lightweight and easy to build using simple drag-and-drop methods.
The partnership comes at an ideal time, as all the data from market research company Statista points to a consistent increase in demand for rich media year-on-year, with the growth set to continue for the foreseeable future. The reason is largely due to the rapid growth of the mobile sector, an area both Mediasmart and NEXD are already well established in.
When it comes to rich media solutions, most use HTML5 to create ad campaigns, with considerable downsides such as slow-loading pages and a limited range of creative options which end up with more of the audience using ad blockers. To combat this, NEXD have created a proprietary, rich media-focused ad framework. Four years in the making, their NEXD Engine overcomes problems associated with HTML5, with solutions that enable faster, lighter media.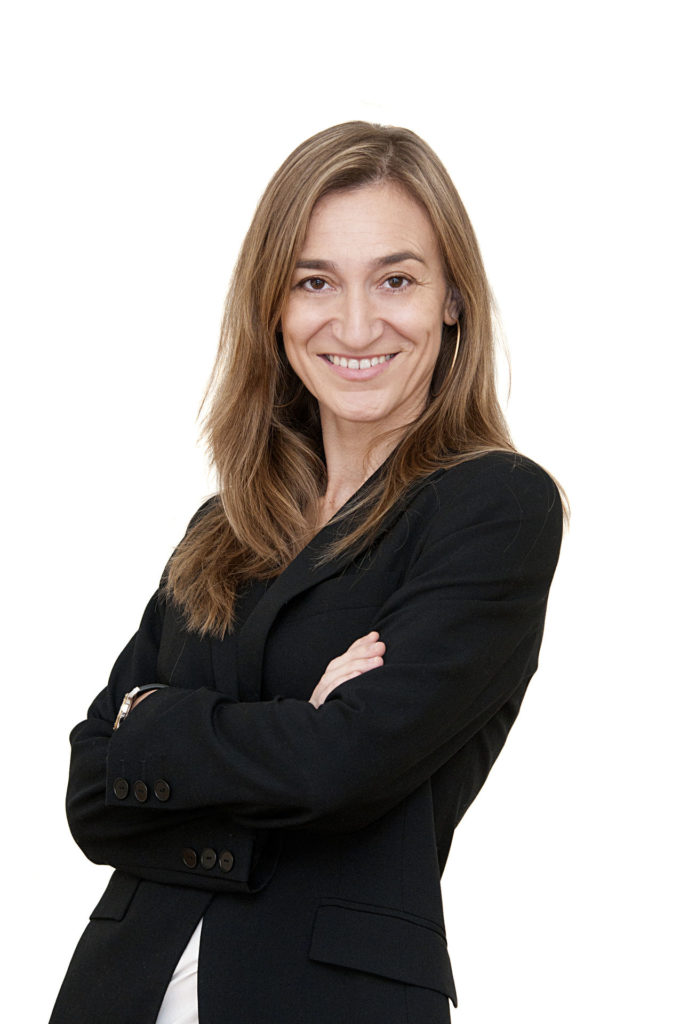 MediaSmart's CEO, Noella Amoedo, is thrilled about the potential this new partnership offers: "MediaSmart has always been very clear about its position within the mobile advertising ecosystem: full focus on advertisers and the buying process…with NEXD's technology, Mediasmart can focus on delivering our advertisers the best the industry has to offer without compromising the advertiser experience."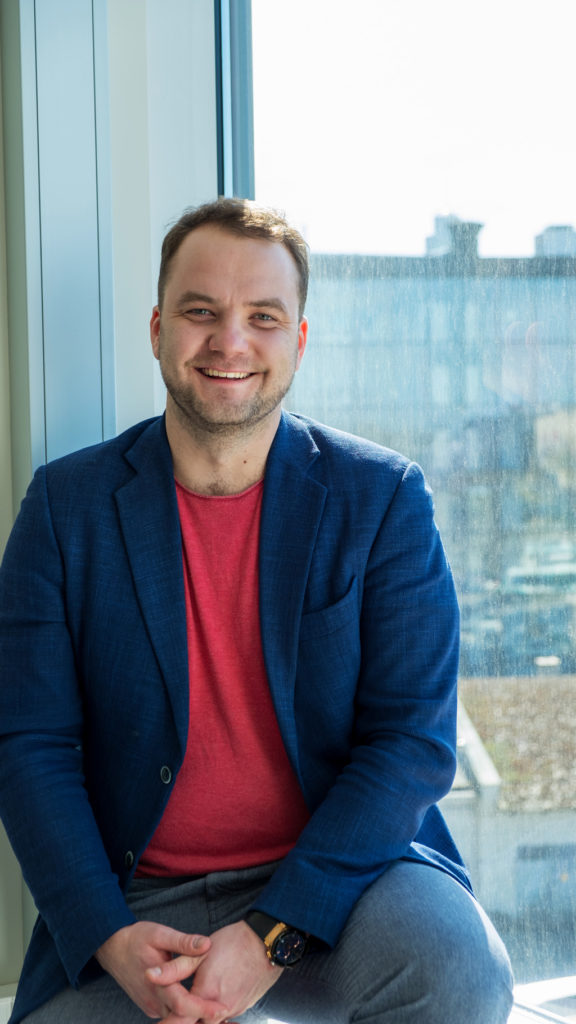 Erik Tammenurm, NEXD's CEO, is also enthusiastic about how this partnership will increase the range of companies who'll have access to cutting edge tools: "It's been NEXD's goal from the start to give much broader access to the kind of rich media creativity previously only accessible to a handful of agencies…we have taken a huge leap towards achieving our goal of accessible rich media ad production for all.'
With NEXD's broad network of offices around the world from London to Singapore and Paris to Tokyo, and MediaSmart's experts backed by well-known investors such as KOMM Investment and Kibo Ventures, they have the means and the broad client base to make a huge impact.