Feeling peckish, got a gap to fill or just fancy spending some Bitcoins? Well head on down to BitBurger, the first crypto-currency operated burger stall in East London. Customers can settle their bills with not one, but two cryptocurrencies! Bitcoin and Dogecoins.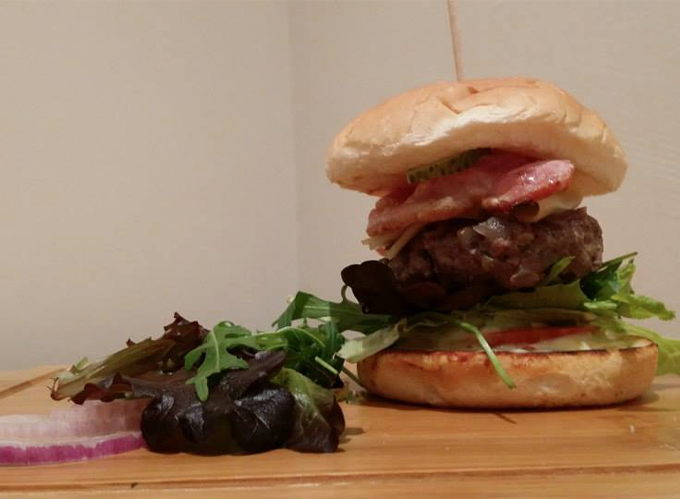 The stall can be found at the "Sunday Up Market" on Brick Lane and is housed in the historic Old Truman Brewery which accommodates over 140 entrepreneurs selling an array of goods from shabby chic clothing to funky accessories and street style food.
No doubt there are many benefits for small businesses and especially pop up stalls accepting cryptocurrencies. The on-going cost of renting chip and pin machines coupled with transactions fees are simply not feasible for startups.
Customers can pay for goods using a secure digital wallet located on their smartphone by simply scanning the QR code.
BitBurger will be feeding hungry punters from the 2nd – 9th of February every Sunday!. How does a bourbon steamed burger with crispy rosemary salted wedges sound? Fantastic? Well head on down to "Sunday Up Market" and support independent food entrepreneurs.