World's fastest growing influencer marketing platform debuts ICO to revolutionize the influencer industry
indaHash.com, the global technology platform that connects more than 300,000 digital influencers with a combined reach of 1 billion followers to brands around the world, today announced the launch of their ICO (initial coin offering). The indaHash Coin is a universal cryptocurrency payment structure available to social media
influencers, their audiences and brands. indaHash is introducing an ecosystem that enables influencers to create their own cryptocurrencies, which would value the activity of their audience. With the introduction of the indaHash Coin, indaHash will solve a wide range of issues and challenges between influencers, brands and audiences, while allowing their network of global influencers to play a part in the rapidly growing cryptocurrency market. The ICO pre-distribution will begin on November 8, 2017 and pre-registration for tokens is now open.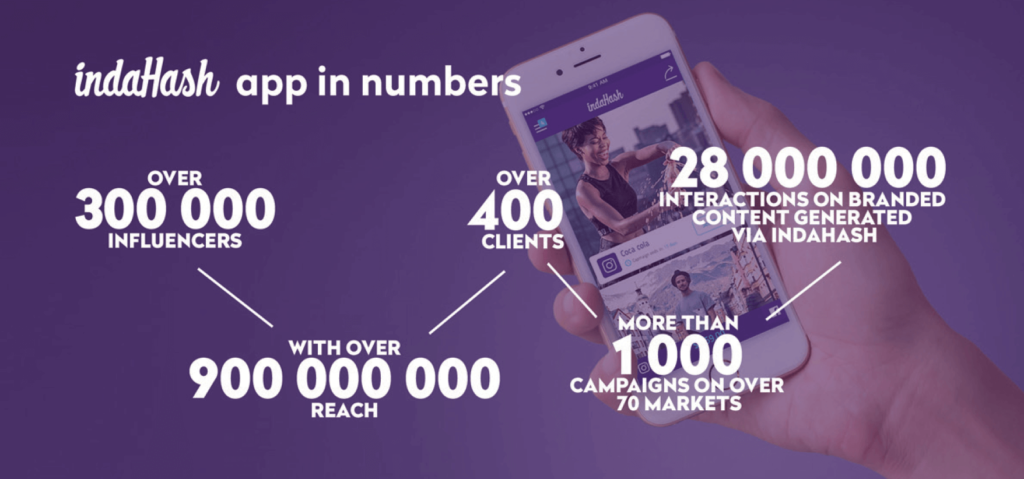 Because of a highly structured crypto-economic system, the indaHash Coin has the potential to become the world-standard currency for settling all influencer activities, reflecting the value of this growing market. This ICO paves the way to enable simplified, seamless deposits on an innovative and secure platform, while granting digital tastemakers access to a leading-edge form of payment. It comes from an international business with a proven product, established track record, healthy revenue and recognizable clients including Coca-Cola, McDonald's and L'Oreal.
How it works: The indaHash crypto-economic system works between three groups: brands, influencers and audiences.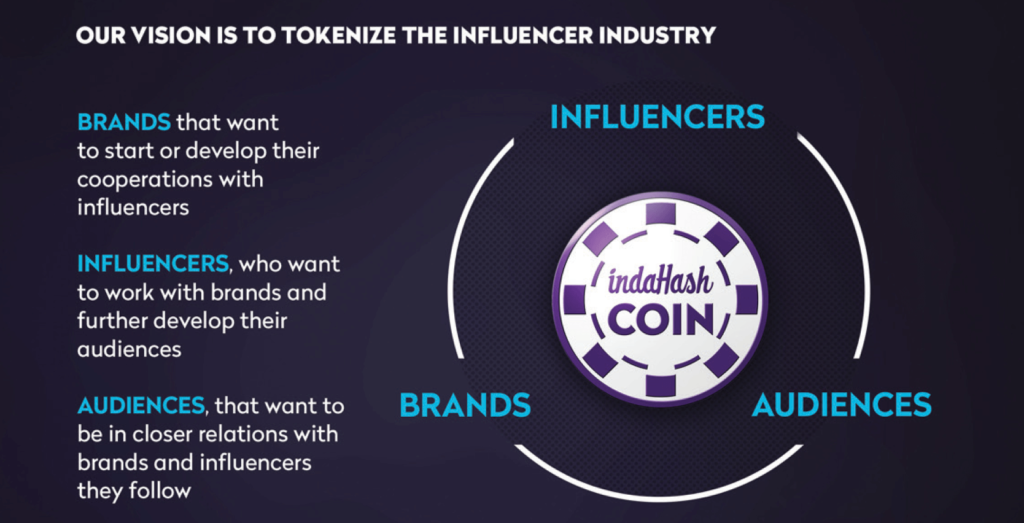 Brands
Brands use indaHash Coin to pay for marketing campaigns with influencers. Because of this, influencers, no matter where they are located, can receive payments immediately, eliminating the 30-60 day waiting periods for payments. As part of a completely new service, "Pay-With-Fame", influencers will have the possibility of exchanging their earned indaHash Coins for a variety of different offers from brands. For example, influencers will receive early access to limited edition products, as well as events and exclusive workshops. The new feature will change the way brands work with influencers by allowing influencers to receive exclusive discounts on products and services they wouldn't normally receive. Brands will also benefit from this feature by receiving authentic reviews from desirable trendsetters.
Influencers
Influencers, based on indaHash Coin, can create their own tokens and use them to increase their audience engagement by rewards and gamification. They are also able to exchange their tokens for payout, or hold onto them in hopes their value will grow with time based on the cryptocurrency marketplace. Most importantly, payout with indaHash Coin will allow them to be an integral part of the growing and evolving cryptocurrency industry.

Audience (followers)
Influencer audiences can use collected tokens and exchange them for exclusive actions set by the influencer for their community. For example, customized prizes personalized by the influencer, one on one meetings and other social activities.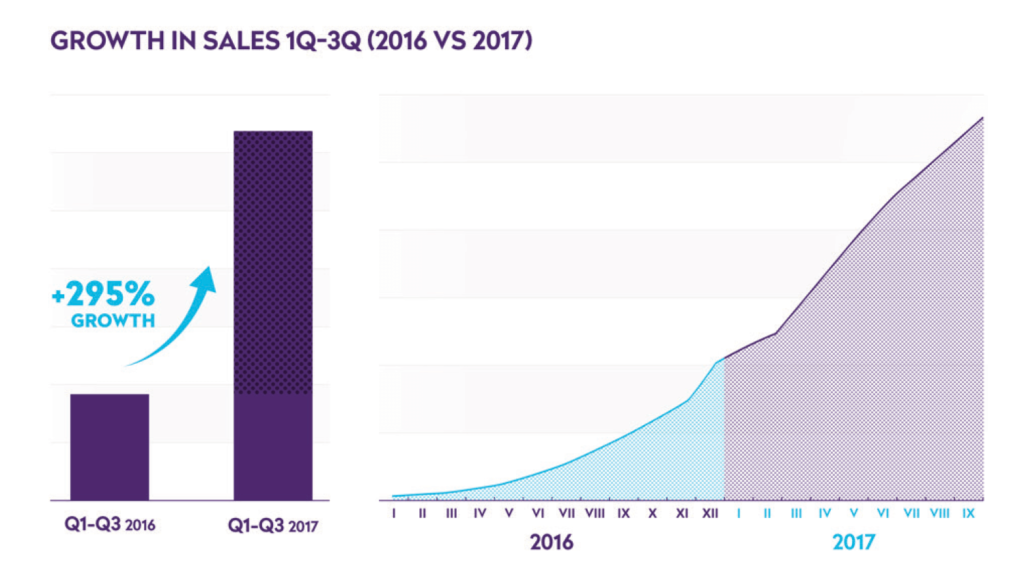 Barbara Soltysinska, co-founder of indaHash.com commented, "As a business, we exist in the digital realm so it makes perfect sense to open up the platform to transactions in cryptocurrency which is rapidly growing in popularity. With the introduction of indaHash Coin, we want to tokenize the influencer marketing world and create a revolution in terms of brand cooperation and audience development, solving a wide range of issues and challenges between influencers, brands and fan bases."
Timeline, implementation and distribution of the indaHash ICO:
Pre-ICO will begin on November 8, 2017 and will run for 7 days with participants enjoying a bonus for early adoption
ICO structure will be built on proven smart contract technology and perform an immediate exchange of indaHash Coins from Ethereum
The final number of indaHash Coins created will be determined by how many tokens are released in the ICO
80% of all coins are available during pre-ICO and ICO. A maximum of 18% of the total supply of coins will be used to engage and educate existing and new influencers
At the time of this release, the indaHash app is used by over 300,000 social media users in 70 countries. Twenty percent of the token emission will be used to help educate influencers and motivate them to actively use and fully understand the benefits of the indaHash Coin.
As cryptocurrency gains legitimacy and traction within the global financial market, opening up this form of payment to social influencers allows indaHash to be at the forefront of creating a new business model for the influencer marketing industry and stay highly innovative.
For more information or to pre-register for token sales visit indahash.com/ico.
Whitepaper download: https://indahash.com/assets/images/ico_landing/reports/indahash_whitepaper_ico.pdf
###
Contact:
Allie Maltese
Head of US Communications
[email protected]
908-510-4778
About indaHash:
indaHash – is an international technology platform that automates content marketing campaigns with digital influencers on Instagram, Facebook and Snapchat. It was launched at the beginning of 2016. Since then, the platform has been used to execute over 1000 campaigns in EU, MENA, USA, South Africa, India (in total, over 70 markets) for brands such as Coca-Cola, McDonald's, P&G, or L'Oreal. The app has over 300,000 registered digital influencers with a total reach of over half a billion followers.