Mexico's state-owned petroleum company PEMEX, will accept Ethereum at participating gas stations starting December 1st, 2017. Franchisee owners will launch the pilot using Beluga Pay's mobile point of sale system that is currently in private beta.
PEMEX is one of the world's largest non-publicly traded companies, has over 100,000 employees and enjoys a virtual monopoly over exploration and gas pumps across Mexico.
"We are proud to integrate cryptocurrency payments within such an established business as PEMEX and by 2018, Beluga tokenholders will be able to share the fees on our platform " says Beluga Pay CEO, Alejandro Avila.
Beluga Pays Goals During the Pilot
Our goal with the pilot is to have sufficient data and customer feedback to present to key decision makers at PEMEX for a full-scale implementation.
Additional pilot details:
The PEMEX Pilot starts on December 1, 2017 with one gas station using Beluga Pay. The gas station is open 24 hours a day and can be found here.
Beluga Pay plans to have 5 gas station using Beluga Pay by the end of January 2018.
Beluga Pay is targeting to onboard over 100 gas stations using Beluga Pay.
Overview on PEMEX
PEMEX was founded in 1938 and is the state-owned petroleum company that has a virtual monopoly on petroleum exploration and gas stations in Mexico.
In 2006, Financial Times reported PEMEX having assets of $415B USD (source: FT.com). PEMEX employs over 100,000 people in Mexico.
Deal Mechanics with PEMEX Gas Stations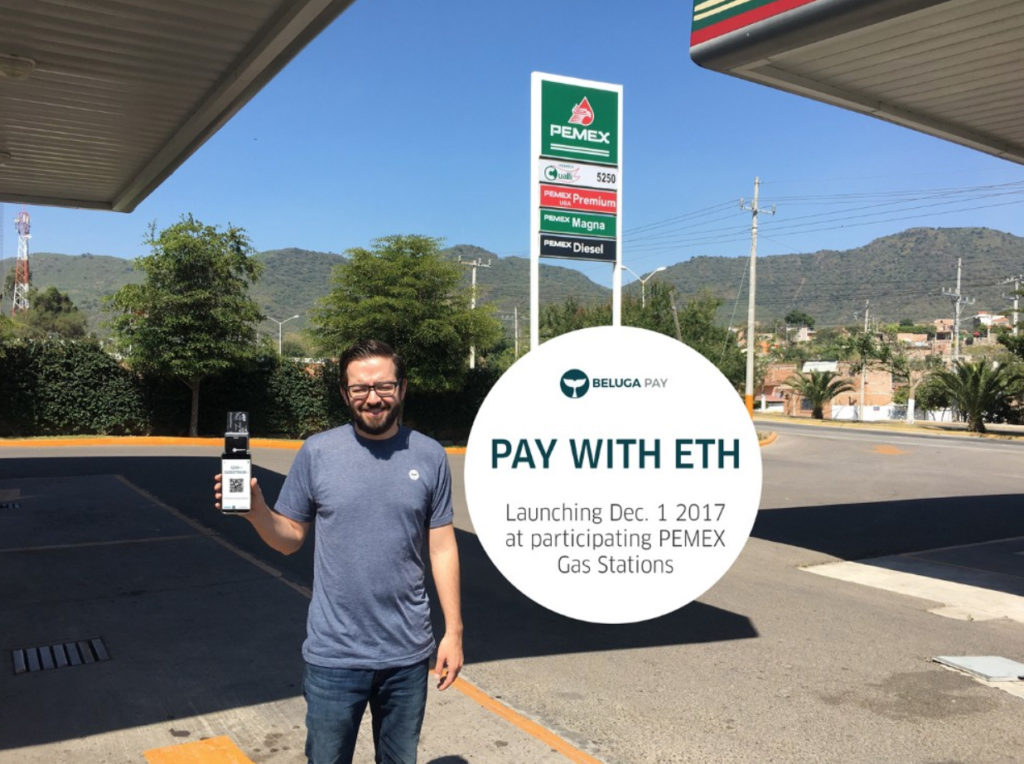 Beluga Pay is working directly with franchisee owners. Below are additional details on pilot specifics:
A risk of working directly with franchisee owners in a bottom-up approach is that we will need more sales people to educate stakeholders. On the positive side, we can acquire direct customer feedback from franchisee owners and implement product updates faster versus a top-down approach.
Most PEMEX gas stations already use a third party processor and this pilot would only be able to help users transact with cryptocurrency.
Beluga Pay will be doing all the settlement instantly directly with the franchisee owners. At first, Beluga Pay will have a cash reserve with the merchant, in this case the merchant carries little to no risk.
Since this is the first pilot of its kind we are acting as the guarantor of the transaction and providing instant fiat payments to the franchisee owners (merchants).
As the merchants see the system working and trust the process we can offer various forms of payments and direct settlements.
Why PEMEX Needs the Blockchain
"The duty of youth is to challenge corruption". -Kurt Cobain
PEMEX is state-owned and accounts for a large part of Mexico's income, we believe these funds flowing in a transparent manner will benefit Mexican citizens.
We believe that if we are able to make inroads with franchisee owners and PEMEX we could be in a position to provide transparency on all funds (FIAT, Cash and Crypto) being processed by PEMEX.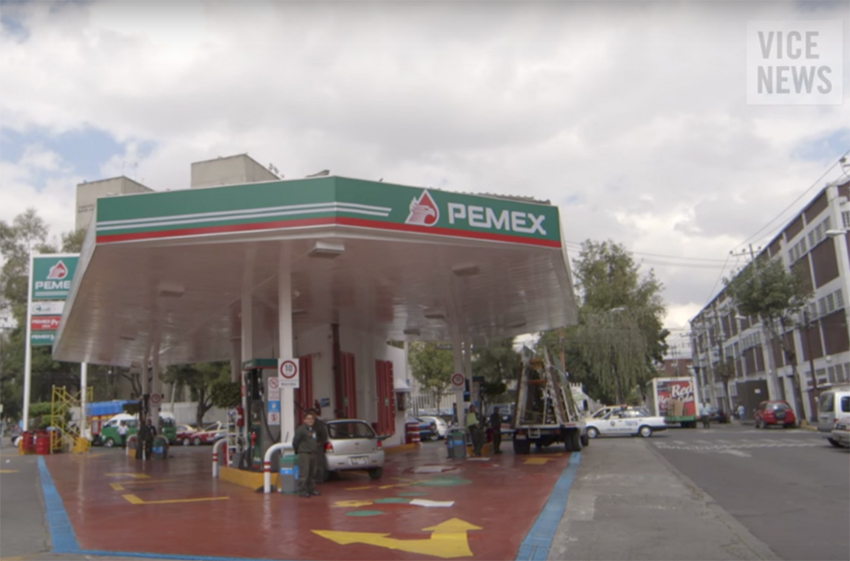 PEMEX loses between $5B–10B in petroleum theft annually. VICE has a good documentary monitoring the situation. Blockchain could help to control and monitor the supply and ensure that reporting discrepancies do not happen.
Next stop: Global
We are humbled to see over 50 countries and 1,800 registered buyers already participating in our tokensale and the amount of interest generated to take our product global from United Kingdom, Australia, Germany, Japan, Panama, Brazil, Egypt and more.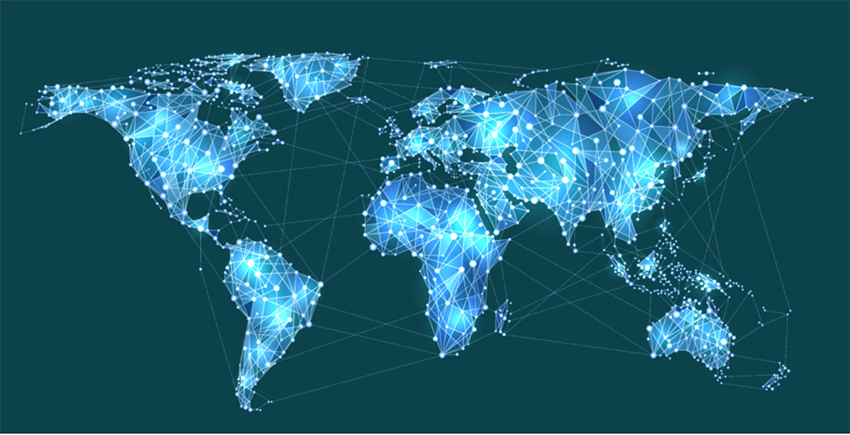 We are already in partnership discussions with several banking partners and merchants who would like to use Beluga Pay products as their point of sale system in several different parts of the world.
Beluga Pay believes that financial inclusion starts with merchants accepting multiple payment options- including FIAT, Crypto and Credit — all in one mobile point of sale system.
The Beluga Pay pre-sale is live with a 20% bonus https://www.BelugaPay.com
Meet the Beluga Pay Family
(https://www.youtube.com/watch?v=IUZ7aCj_PuM)
Telegram
Bitcointalk
Twitter
Facebook
Linkedin