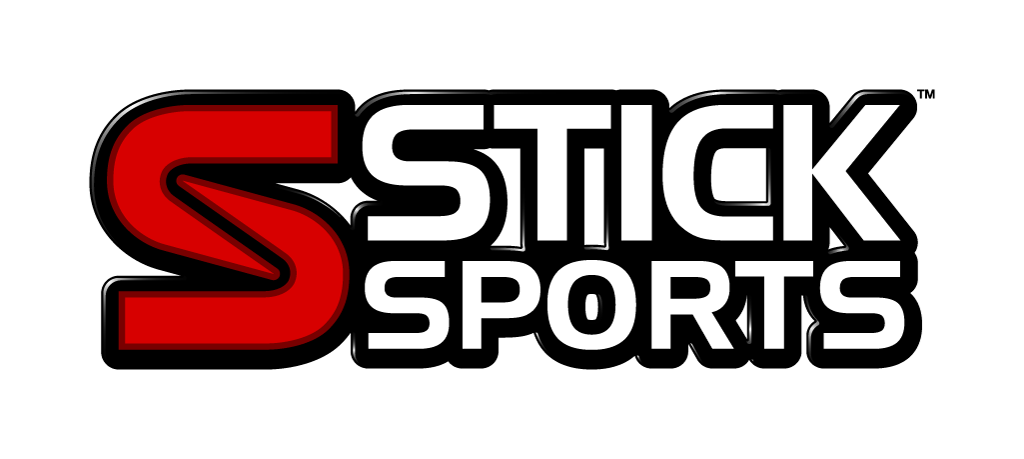 Wildly popular mobile games company Stick Sports Ltd, creators of the fiendishly addictive Stick Cricket, Tennis and Football games, are climbing aboard the blockchain train and shaking things up in the free-to-play mobile games arena.
How exactly do they plan to initiate this shake up? It all centres around in-games assets and the player's ownership of them. Currently, any assets a someone gets their hands on during a game are not technically owned by the player, instead being merely licenced out by the publisher—kinda like having your hand in the cookie jar but not being able to take it out to eat the aforementioned cookie. This is where Stick Sports plan to buck the trend, with the help of the blockchain.
The upcoming reboot of their Stick Cricket game will utilise blockchain tech to allow players to officially own any assets they buy, win, earn or create while playing, so they can take that cookie, and do whatever their heart desires with it, whether it's keeping it, flogging it or digitally eating it. In addition, these players can record their own history on assets to make them truly one of kind items, in turn customising key components of the game. And gone are the days where assets will only hold any value when they're inside the game. Utilising the blockchain means they will have real-world value outside of the gaming landscape. This essentially gives players a new dimension to work with, where they are not only gamers, but stakeholders holding an investment with a true incentive for the game they're playing to be successful.
Games transitioning to the blockchain so far have still met some problems they need to overcome. For starters, it's a sizeable entry barrier to entice someone with zero interest in crypto to head over to the blockchain world. However, the benefits are easy to see, and with current none-blockchain based games often lacking certain gameplay incentives, the number of people who do get into crypto could skyrocket once they start to see how it would enhance their experiences.
This is why Stick Sports are actively targeting gamers in their new venture, rather than traditional crypto-enthusiasts, creating a whole host of tantalising technologies to pique the interest of avid players, and remove the obstacles that often feel too complicated to the average consumer when they hear the word 'blockchain'. Stick Sports Founder and CEO, Paul Collins, certainly believes that his company will be able to achieve this, saying "after this shift, there will be no going back for the industry. As a leading adopter of mobile games and free-to-play formats, we strive to be at the forefront of change within the games industry. We're incredibly excited about the radical evolution this new initiative will bring."
The new blockchain-based Stick Cricket game will first launch in India, such is their love of the sport there. Plus, with India being the largest market for Google Play downloads, and with a huge projected growth for new smartphones, there is certainly scope for reaching an massive untapped market.
With a staggering number of downloads across Android and iOS, currently over 70 million and counting, Stick Sports have certainly shown their ability to create successful games people love to play, now let's see if they can mimic this success over on the blockchain landscape.
Source: Pressat