The online gaming industry is one of the biggest success stories of the last two decades. Starting out at nothing more than a handful of rudimentary sites at the end of the nineties, online casino gaming alone is now worth upwards of $51 billion/£39.5 billion. Naturally, as the industry has become more lucrative, technology, tastes and gaming options have evolved. Indeed, when you compare early online gaming to today's emerging blockchain-based creations, things have changed markedly.
Building the Foundations of Online Gaming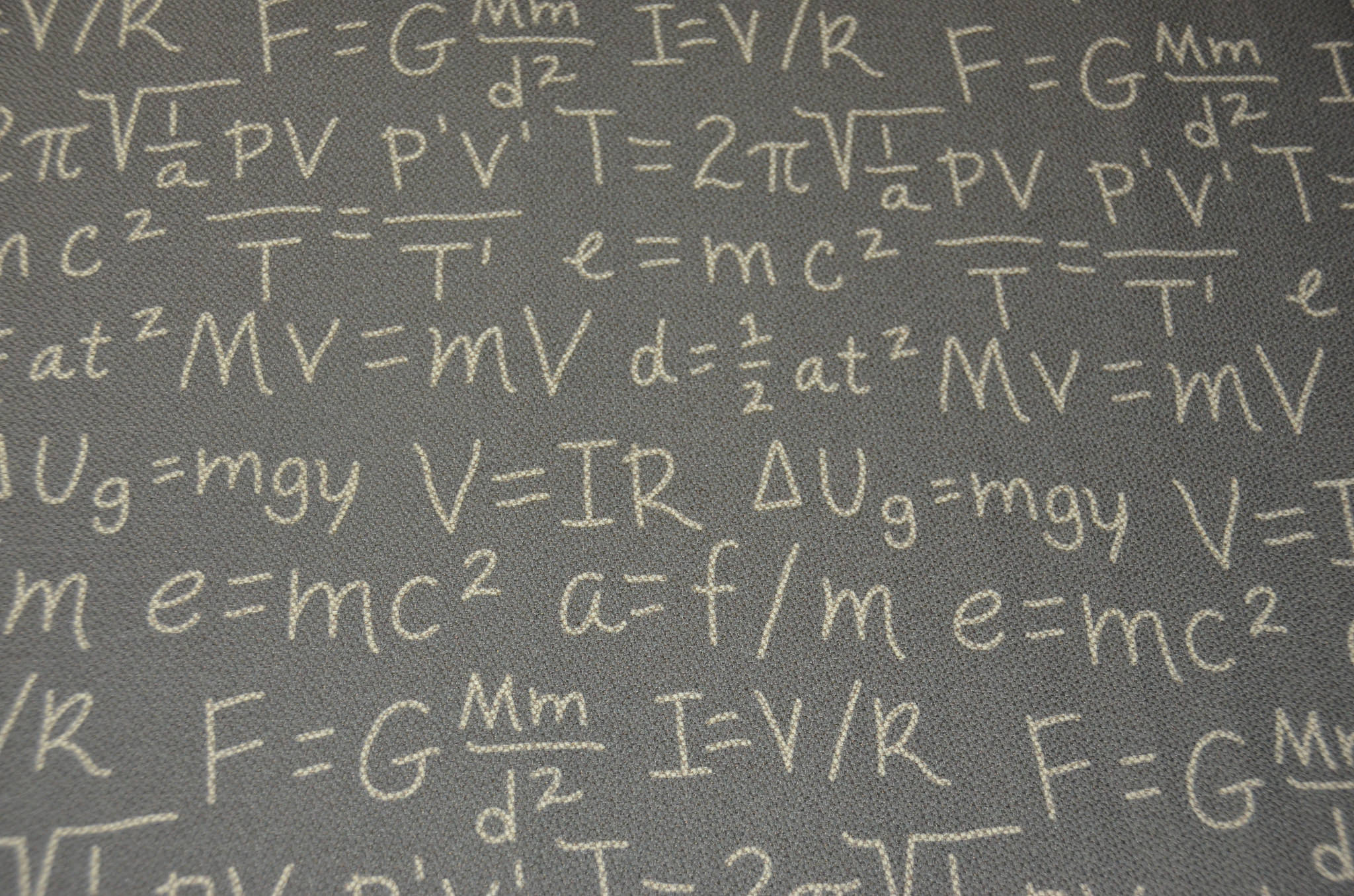 If we go back to 1999, Playtech was one of the first developers to harness the power of random number generator (RNG) software. Following the example set by Microgaming in 19995, Playtech's developers found that complex algorithms could recreate random scenarios. With technology able to ensure a fair result, the company set about developing some of the earliest online casino games. Two decades later, this technology still forms the basis of all online casino games. Whatever title you select inside https://games.paddypower.com/c/slots, the underlying RNG technology will be the same as it was back in 1999. Yes, it will have been refined. However, the fundamental principles are still in place, meaning that everything from Electric Tiger to Gold Frenzy are fair.
From this base, online gaming has cherrypicked ideas and innovations from across the gaming industry at large. For example, almost all online bingo sites now have chat facilities, emojis and more. Essentially borrowing from https://www.facebook.com/games/, bingo sites now offer the same social experience as Words with Friends or 8 Ball Pool. Beyond socialisation features, live streams have become popular. Taking inspiration from https://www.twitch.tv/ and other streaming platforms, developers have been able to create live gaming experience. By combining webcams with RFID technology, players can now interact with real dealers hosting real games inside specially designed studios.
Can Blockchains Decentralise Casino Gaming?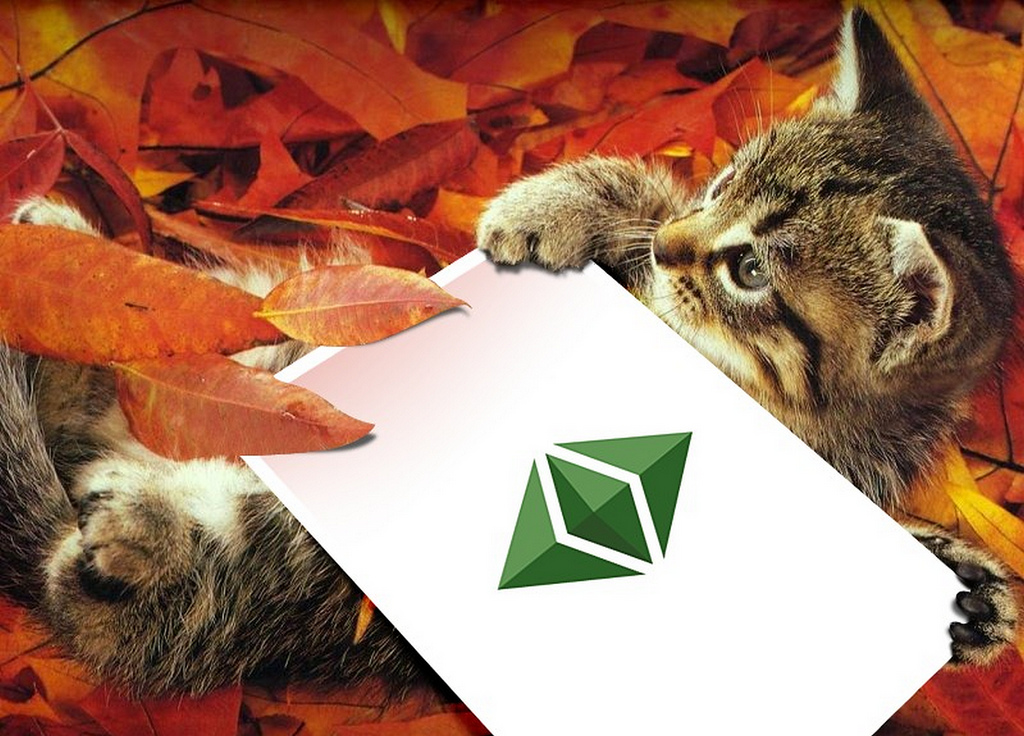 The question is, how will online gaming evolve with the help of blockchain technology? Visit https://www.cryptokitties.co/ and you'll start to get an insight into the direction blockchain gaming is going. Although an early attempt to utilise decentralised technology for recreational purposes, Axiom Zen's Cryptokitties has one interesting feature that could be used to improve player safety. As part of the game, each Cryptokitty is represented by a non-fungible ERC-721 token. This allows ownership of the virtual cat to be tracked via Ethereum's smart contract system. Applying this idea to online gaming, developers could use it to track player IDs. On the one hand, this would reduce the risk of fraud as it would be easier to track and control transactions between players and between players and the casino. Additionally, this technology could be used to create a multifaceted casino ecosystem.
In today's online gaming community, players have to create individual accounts. By tracking players in the same way Cryptokitties are tracked, it could be possible to bridge the gaps. In other words, players would create a central account which could then be used to access multiple sites. As it stands, many of the leading brands are part of a larger network. Therefore, with this technology, it could be possible to link players across all sites within the network. By marking each account with an ERC-721 token, everything from a player's personal details to their account balance and playing preferences would become decentralised (i.e. not held by one site). While this would require cooperation and communication between casino brands, the fact networks already exist suggests it could work. Indeed, if online casinos were able to take something from Cryptokitties, it would give players more flexibility, choice and, ultimately, provide a more entertaining experience.