Cryptocurrencies and the blockchain have started to change many aspects of our lives and entertainment in recent years. However, one area that appears to have been slower than others in adopting this approach is that of gaming.
At first glance, there are a lot of areas of crossover between cryptos and gaming. Some people have even suggested that gaming paved the way for these coins to appear as per https://medium.com/singulardtv/how-video-games-helped-pave-the-way-for-cryptocurrency-f930521eef55. Yet, the expected surge in this area hasn't appeared so far. In what ways could these industries come together in the future to change the gaming landscape?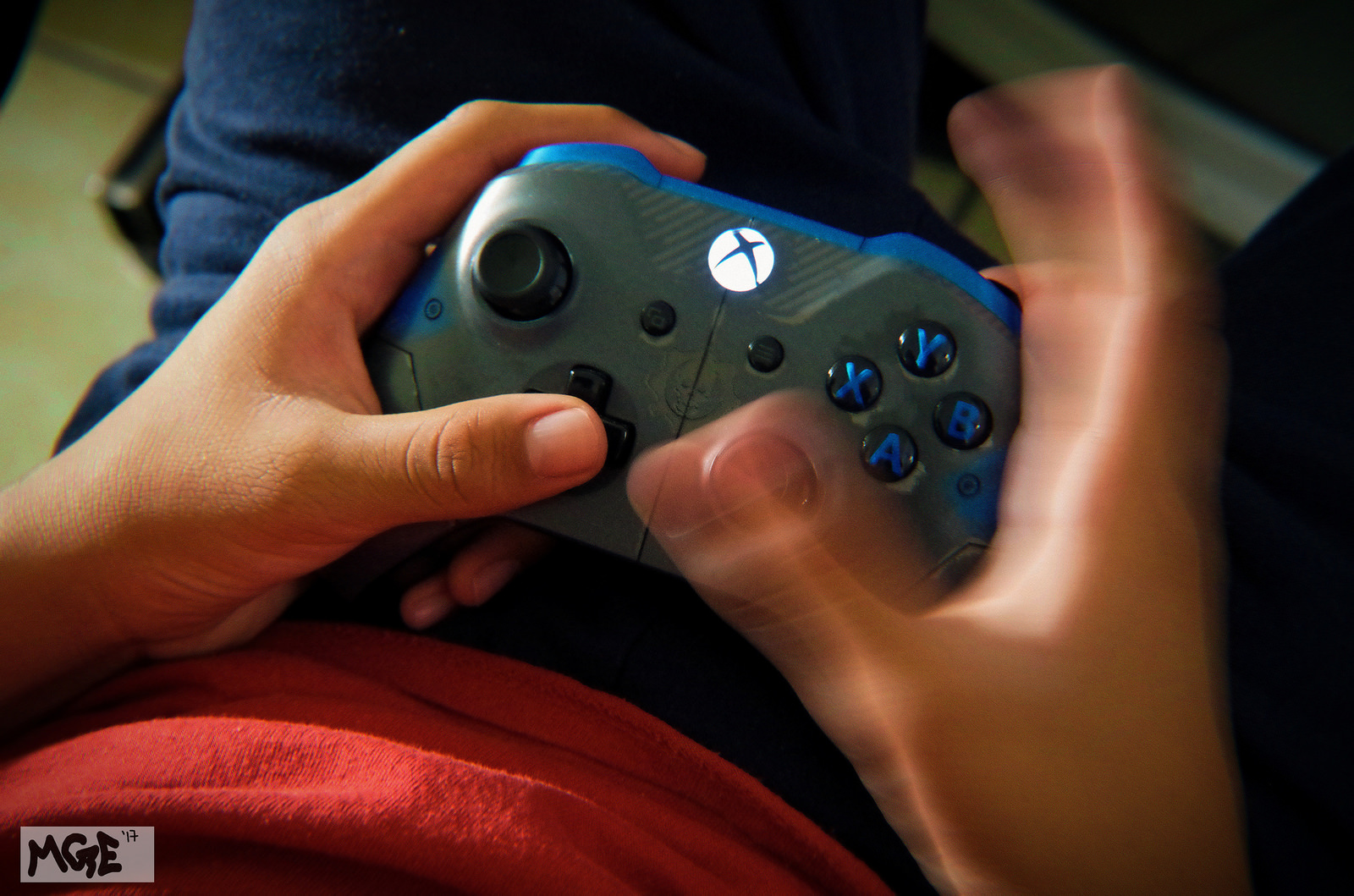 Gaming ICOs Being Launched
There is work being done on numerous new decentralised gaming solutions. These are projects that use the blockchain and introduce their own cryptocurrencies that users can typically earn, buy or exchange.
Among the biggest and most talked about ICOs of this type is Bountie, with full details on it to be found at https://www.bountie.io/tokensale/. This is a platform that promises to use AI and IoT in order to modernise the world of gaming.
Another project of this type is called ALAX. In this case, the idea is that players in developing countries can play on their mobile devices even if they don't have access to traditional banking facilities. The platform uses their own ALX token to monetise gaming, as described on their site, https://alax.io/tokens/.
Unless an ICO offers something new and useful, the fact that it is decentralised isn't going to be enough. Let's not forget that over half of all ICOS fail in the first few months too, according to the Boston College research at https://www.coindesk.com/over-half-of-icos-fail-within-4-months-suggests-us-study. So, there is no guarantee that these new platforms will succeed. Many gamers are happy to play in the ways that are currently available to them.
Indeed, among the most popular gaming options gaining ground right now are online casinos. These are websites where numerous casino games are brought together. For example, at https://casino.betfair.com/c/slots we can see dozens of slots ranging from Hot Gems to Grease and from Big Bear to Captain's Treasure.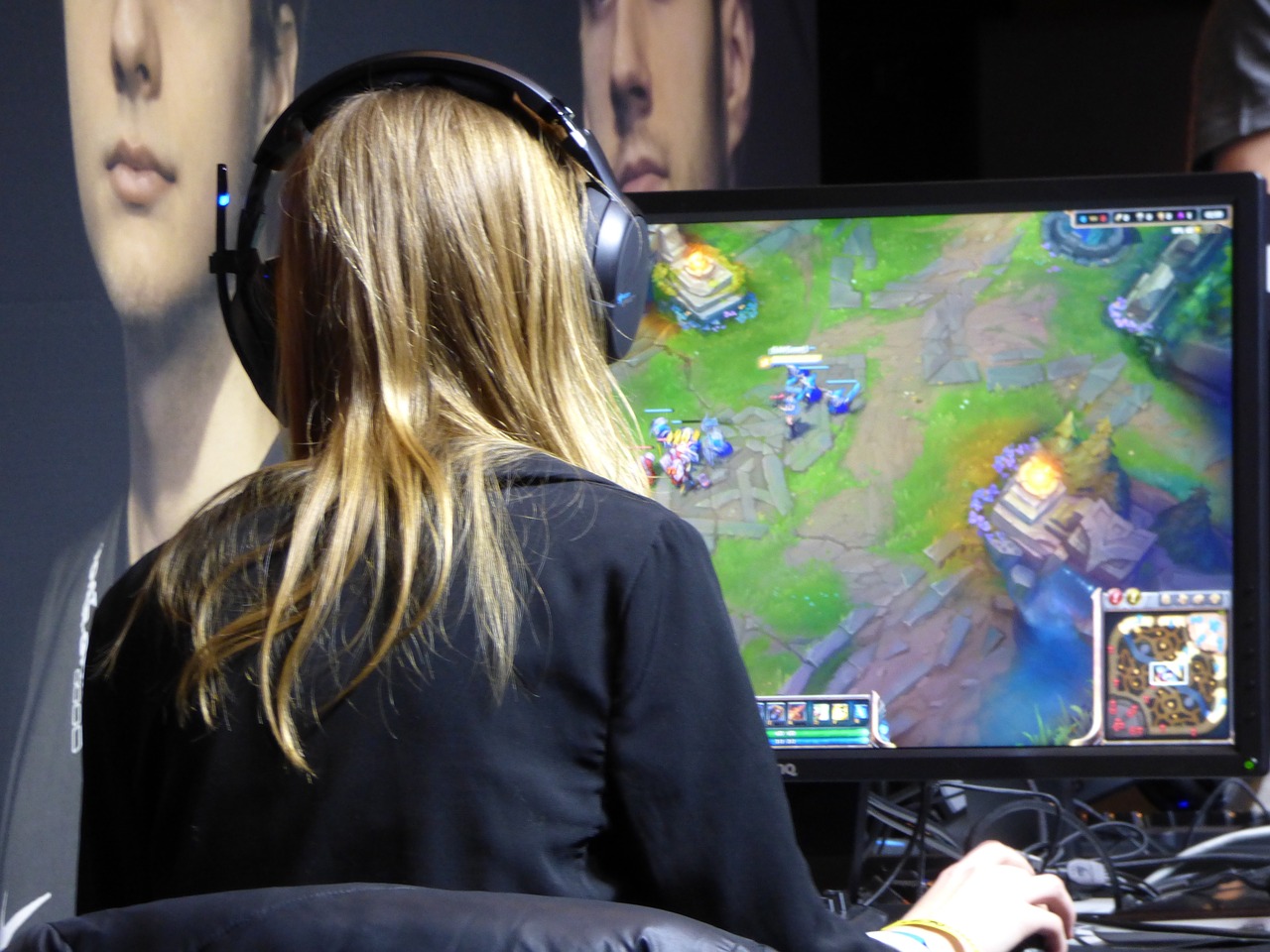 Playing with Digital Currencies
Another possibility is that players start to use cryptocurrencies such as Bitcoin to fund their games online. This may seem like a natural progression, since many gamers are now used to using in-game tokens and currencies.
However, perhaps the volatility of virtual currencies will play a big part in how widespread this becomes. Since these coins can gain or lose value very rapidly, anyone who pays using them is essentially making an investment rather than simply exchanging tokens.
It seems fair to say more stable cryptocurrency prices are likely to encourage more gamers to use these coins. There are certainly some good reasons for thinking this is a good idea. For example, it allows for virtually anonymous spending and means that no link to a bank account or credit card is needed.
It wouldn't be a big surprise if the future were to bring a closer relationship between gaming and cryptocurrencies. Having said that, it would appear that we are still waiting for the perfect combination of these technologies that allows gamers to use cryptos to their full potential.